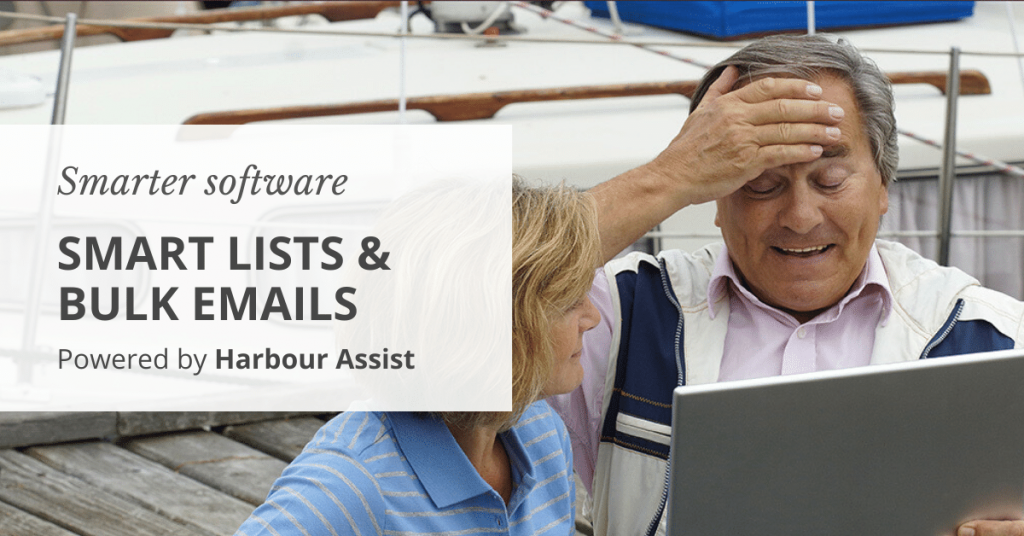 Smart Lists and Bulk Emails
Getting your message out Communicating with different groups of customers is more important than ever. With increasing restrictions on work and non-essential travel, marinas and harbours need to send regular tailored messages to customers as the situation unfolds. Handling bulk communications has to be easy,...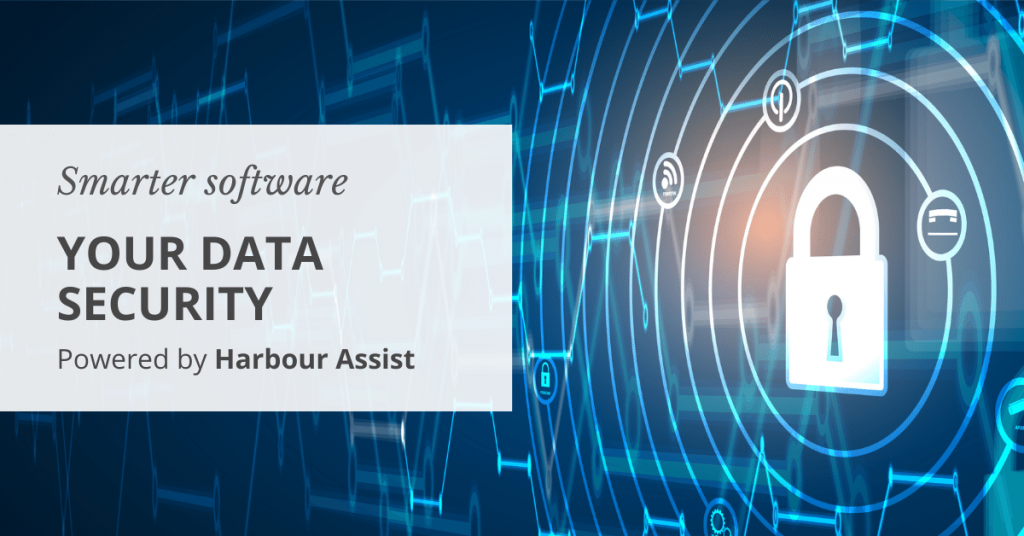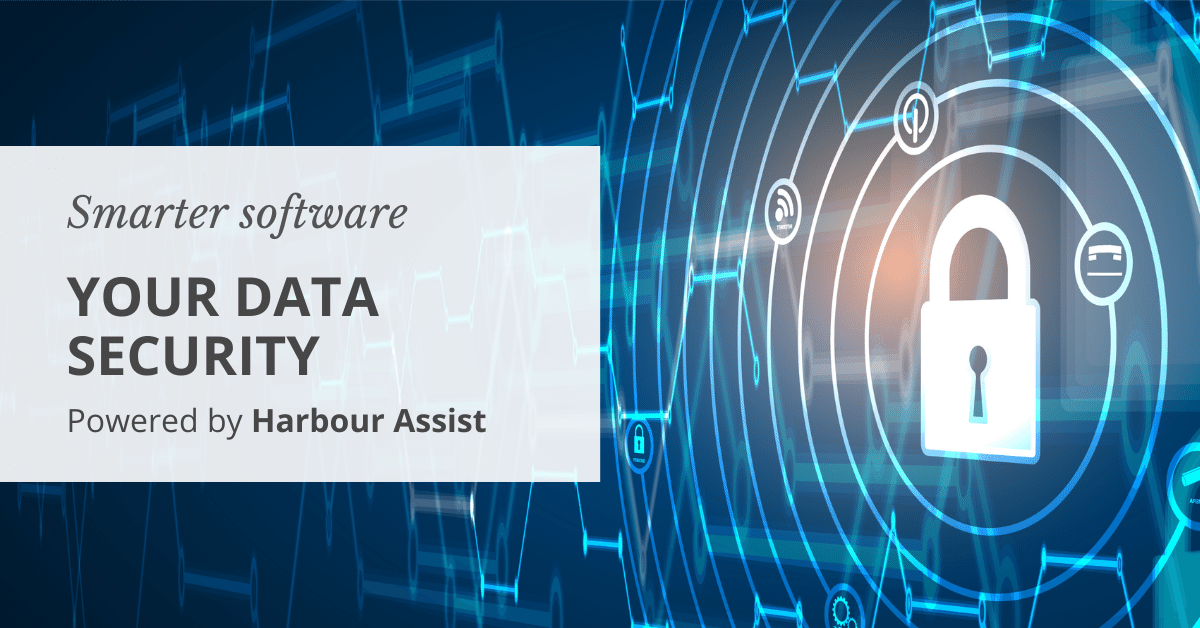 Your data security
Q&A with Harbour Assist Chief Tehnology Officer, Graham Laidler We are working in an increasingly digital world; the days of writing letters, posting invoices and handling cheques are rapidly receding. Most marina operators use some form of customer database either hosted on the Cloud or...