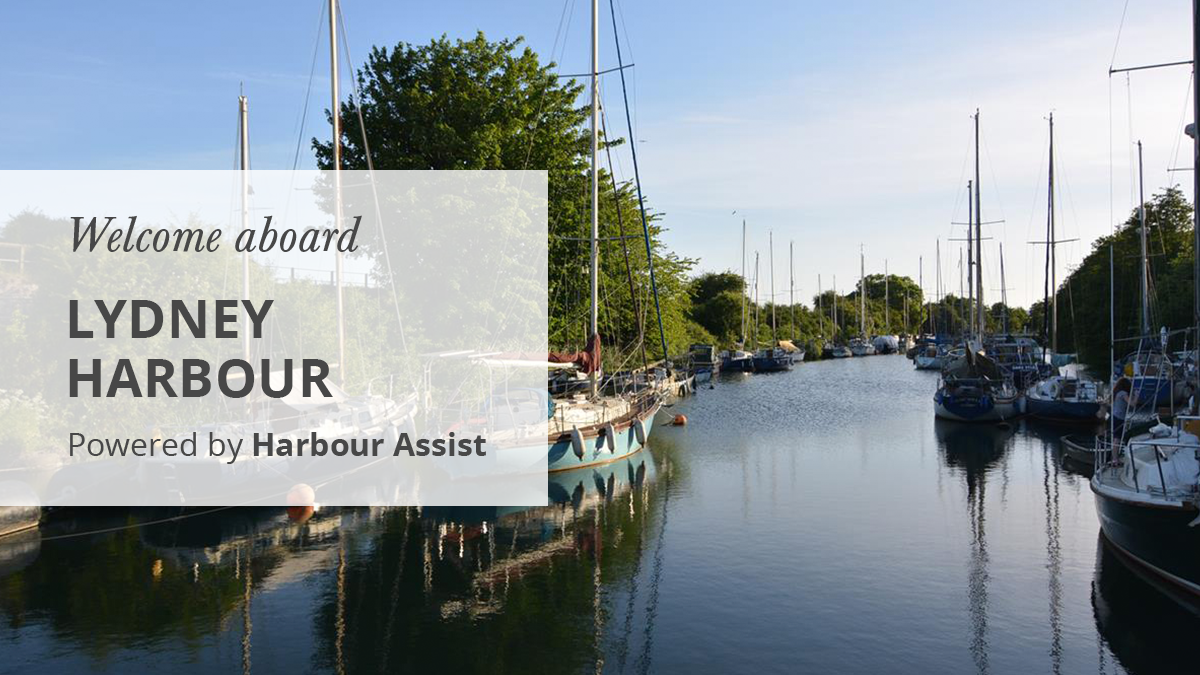 Harbour steeped in history and heritage
Lydney Harbour
Lydney Harbour is a place steeped in history and heritage, from Roman times through the industrial revolution and well into the 20th century Lydney Harbour has been a cornerstone of the River Severn's heritage
Owned, managed and operated by the Environment Agency, Lydney Harbour is a small harbour accessed from the River Severn only at high water, linking the Severn to Lydney Canal, a route opened in 1813 to trans-ship iron and coal from the Forest of Dean, which remained in commercial use into the 1980's.
Lydney Harbour has secured a level of funding and several developments are under way. With plans to grow the current number of permanent moorings, increase the flow of visiting vessels and an outer non-tidal basin under restoration, Lydney Harbour needed a system to support the growth and modernisation of this historic Harbour.
David Frodin, Harbour Master commented "As we modernise the harbour and head towards compliance with the Port Marine Safety Code, we also wanted to move into a more user-friendly method of administering our customers. We chose Harbour Assist based on the recommendations of our colleagues at Rye Harbour, also managed by the Environment Agency, who have been using Harbour Assist since 2021. The process of implementing the system has been smooth and comprehensive and the team at Harbour Assist have been great."
For more information about Lydney Harbour, visit Lydney Harbour
How can we help your business?
If you'd like to talk about how Harbour Assist can help you stay in control and work more efficiently, email Nick Gill to start a conversation.
Tags In