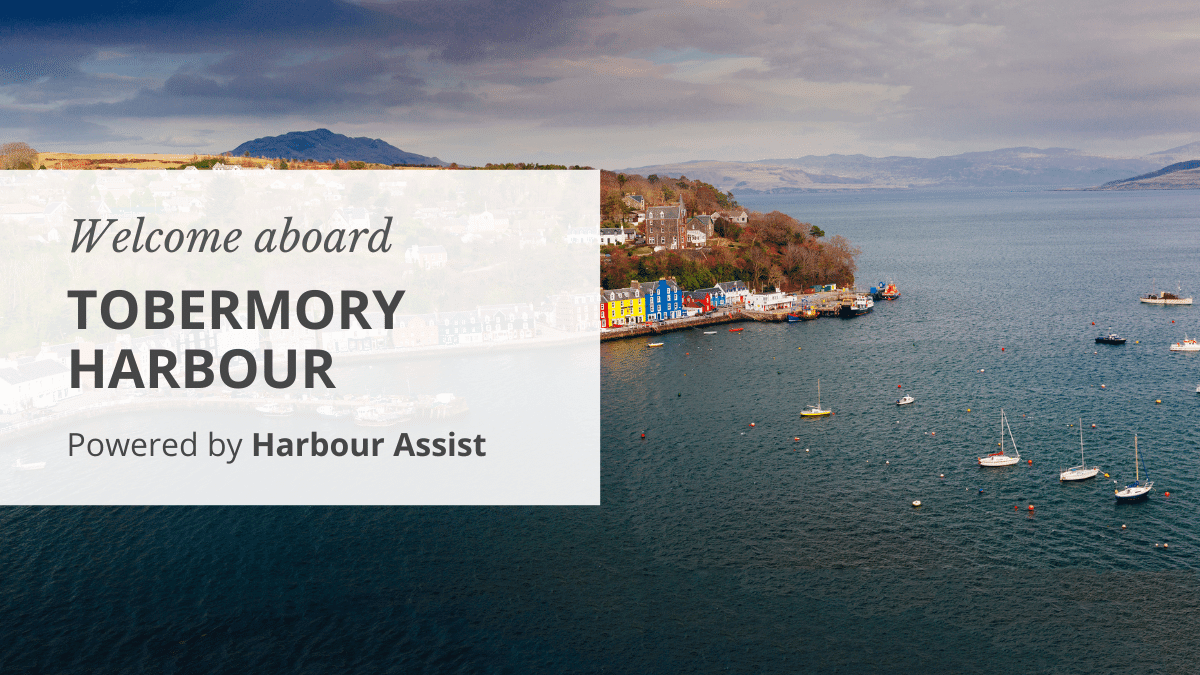 Community harbour in Scotland
Small and beautiful tourist destination
Tobermory is located on the east coast of the Isle of Mull, in Scotland's Highlands and Islands. Tobermory Harbour is a statutory harbour authority and community hub port, run for the benefit of the community.
The colourful houses on the harbour are instantly recognisable from a thousand tourist brochures, and marine tourism is the mainstay of the harbour.
Tobermory is an important stop on the UK cruise ship itinerary, attracting 30-40 ships each year which anchor in the bay, ferrying passengers ashore. Private boats are also an important element of marine tourism, with the harbour providing 38 visitor moorings and a 55-berth marina.
The harbour supports a growing aquaculture industry, with the sea farm boats moored on the new marina breakwater pontoons, plus a small fishing fleet and other light commercial vessels.
The harbour team have an excellent reputation for customer service, and pride themselves on meeting and greeting each visiting boat. Creating Covid-secure personal service was supported by the ease of sending confirmation emails and texts, taking the card machine onto the pontoon, and using Quick Pay.
Harbour manager Rob Macdonald said: "I can't imagine doing this season without Harbour Assist."
Read our full case study on Tobermory Harbour.
For more information about Tobermory Harbour, visit www.tobermoryharbour.co.uk
How can we help your business?
If you'd like to talk about how Harbour Assist can help your business to work more efficiently,  email Nick direct nick.gill@harbourassist.com