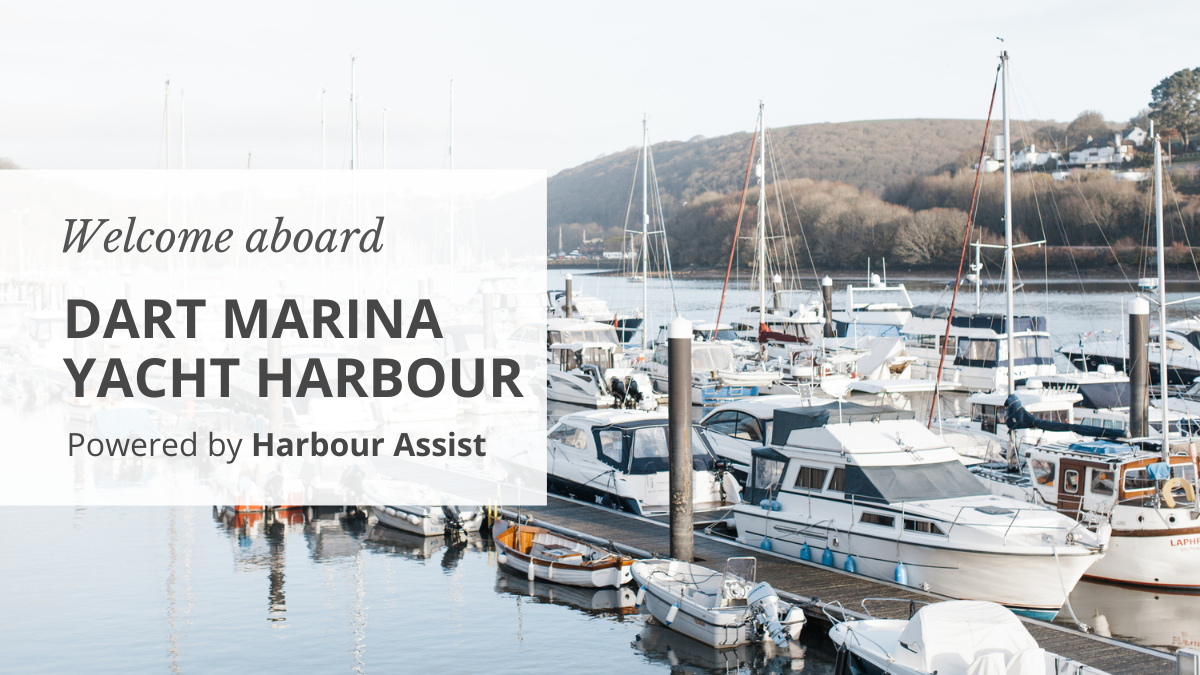 Outstanding Marina on the River Dart
Dart Marina Yacht Harbour
Occupying one of the most spectacular deep-water estuary locations in the West Country, Dart Marina waterfront soon catches the eye, with its luxurious houses overlooking the harbour, their hotel, restaurant and terrace all have fabulous river views.
Entering between two castles, you almost gasp at the stunning hillsides suddenly visible. Colourful houses stack up from the shore, softened by woods and gardens. You see the grand park and façade of Britannia Royal Naval College, one of England's great maritime vistas.
Offering choices between fully serviced annual, summer or winter berthing, a short stay or just an overnight stop there really is something for everyone.
Dart Marina's Yacht Harbour offers outstanding facilities and the atmosphere of an exclusive club. As well as a fully equipped facilities block, annual berth-holders can enjoy use of the hotel restaurant at a discounted rate. Dart Marina is also perfectly positioned to experience the famous Dartmouth Regatta.
Managing Director, Paul Downing says "We found our current system slow to update software and the server/client based system was restrictive. We started to look for a Cloud Based system which would allow remote working and offered a more intuitive user interface and Harbour assist was one of the few systems to provide what we were looking for."
Dart Marina went live with Harbour Assist in early August 2022, one of the busiest times of the year, however the team are embracing the changes brought about by the new system.
'Our lives have become much, much easier and quicker when dealing with visitor payments in the office, in fact it is a game changer for me personally' says Patrick Wheatley, Marina Supervisor.
Kay Scott, Marina Administrator added "I am like a kid with a new toy! Having such fun – electric invoices raised, contractors insurance chased, tasks assigned, and all while sitting at home!"
For more information about Dart Marina Yacht Harbour, visit Dart Marina Yacht Harbour
How can we help your business?
If you'd like to talk about how Harbour Assist can help you stay in control of maintenance and work more efficiently, email Nick Gill to start a conversation.
Tags In