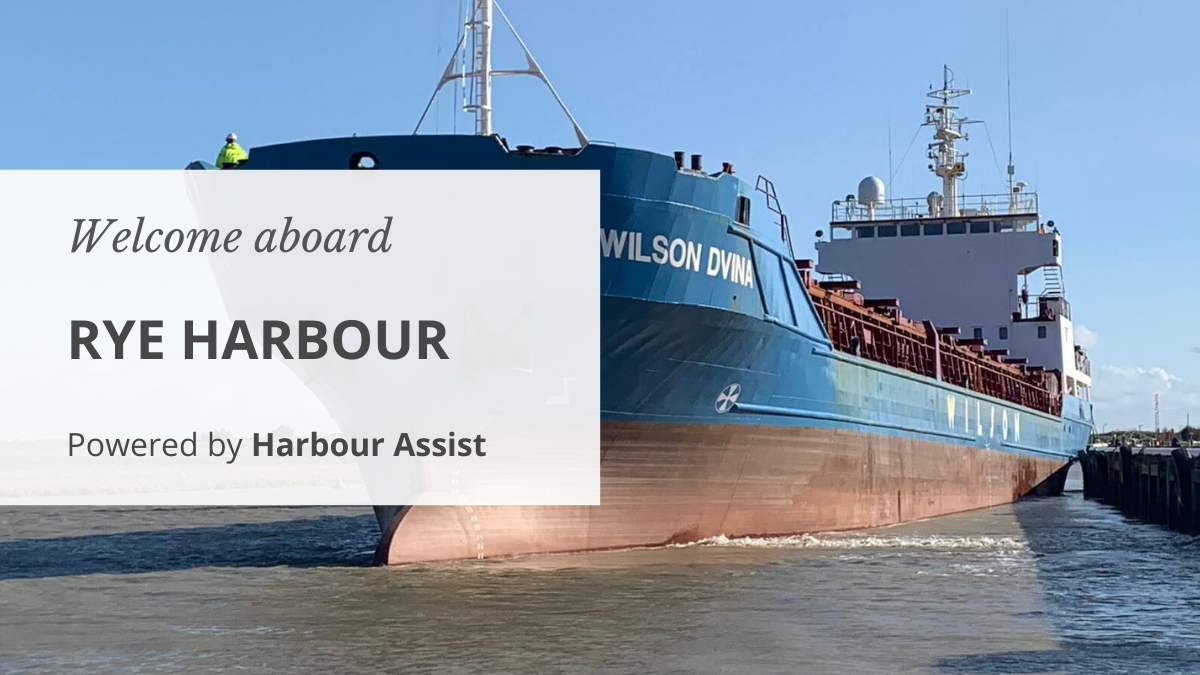 Environment Agency harbour
Unique small harbour in Sussex
It is easy to say that a location is unique or special, but Rye Harbour deserves that description. Located on the River Rother in Sussex, Rye Harbour is a small port with busy fishing and leisure fleets and a regular bulk import-export trade.
One aspect that makes Rye unusual is restricted access. Back in Medieval times, the Rother was an important commercial and defensive river. However, the continually shifting coastline and marshland reclamation have so changed the river profile that it dries at low tide, with access only possible for a couple of hours on either side of high water.
Rye Harbour is owned and operated by the Government's Environment Agency (EA), following various ownership changes over the last hundred years. The Harbour Master is James Bateman, who, with his deputy, provides pilotage for commercial vessels, manages revenue from harbour dues, mooring fees and commercial tenants, and maintains the harbour infrastructure.
Although the most significant harbour activities are leisure and fishing, commercial vessels up to 90m LOA visit on spring tides, importing aggregates and exporting grain. Turning a 90m ship in a narrow, tidal river is a serious skill – the pilots have borrowed a technique from the Mississippi River, and by nudging the bow onto the far bank, can swing the ship through 180 degrees with only 20m of clearance.
"We can do things on the go"
Small team efficiency
One of the drivers for taking-on Harbour Assist was simplifying the annual batch run for the 350 mooring renewals and providing visibility over vessel movements between the ten boatyard and mooring operators. With only a team of two, efficiency and simplicity are critical.
Harbour Master James Bateman said: "I like that it is cloud-based so we can do things on the go with an iPad. It gives us flexibility." He added: "I can now do the financial reporting required by the EA quickly, running standard reports."
Asset maintenance
The Harbour has a large estate, including sea walls, navigation aids, and mooring infrastructure, which will be managed using Harbour Assist's asset inspection regimes. "We're starting on asset maintenance with nav lights, lifebuoys and spill kits before we move on to the larger assets," said James Bateman.
More details on Rye Harbour.
How can we help your business?
If you'd like to talk about how Harbour Assist can help your business work more efficiently, email Nick direct nick.gill@harbourassist.com