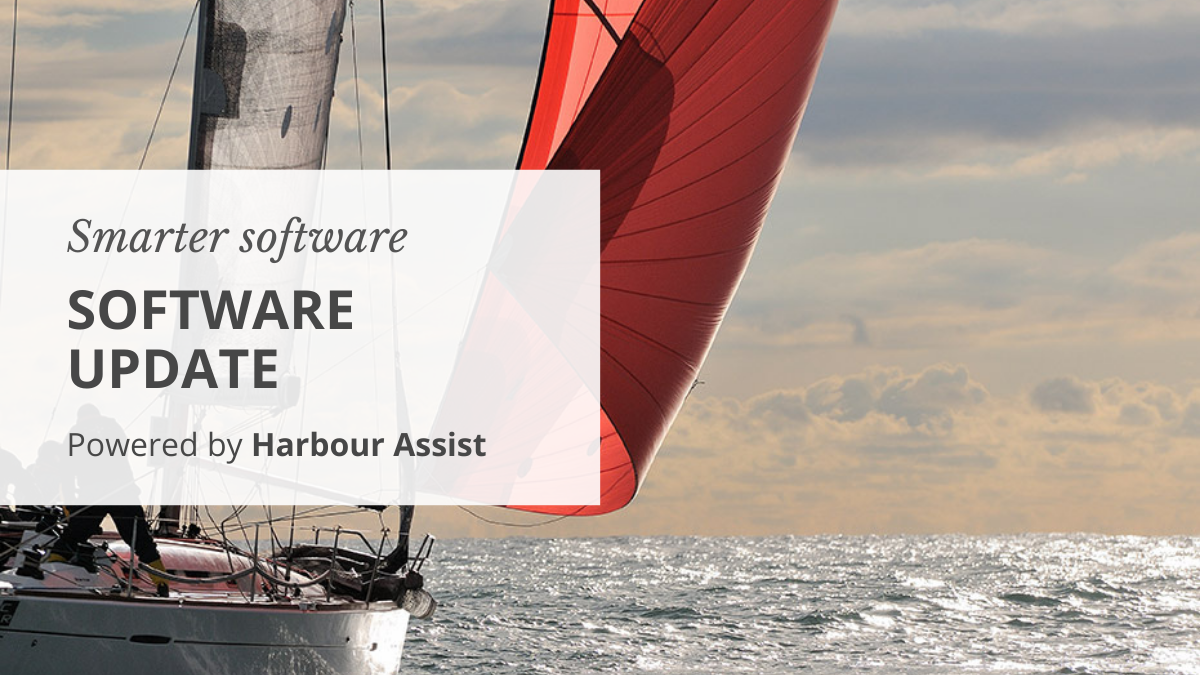 New features release
Jan 2021 software update
We've got a huge year planned for features in 2021. The roadmap includes a mix of enhancements to usability and brand new features and integrations.
The first big feature release is due in late February, but in the meantime we've delivered the first update of the year with some 'small yet useful' upgrades to existing features.
We've got a huge year planned for features in 2021
Reporting
We're continually reviewing our suite of standard reports, and adding functionality like drill-downs or completely new report options. Reporting is something close to the hearts of our clients, and we know how important it is for reports to be easy to generate, and more vitally, to deliver trustworthy and consistent results.
Some of the new reports in the latest release include:
Estimates report
Boat Check report
Inspection Summary report
Within Reporting you can now create printable Job Sheets for asset inspections. Designed to be printed out for manual inspection, with a QR code for easy capture into Harbour Assist once complete.
Plus we've added a drill through to the Sales Summary by Tariff report so you can see the orders that make up the summary.
Enhancements
Other improvements in the release include updates that speed-up operations by removing steps or clicks from existing processes. Many of these changes come from suggestions made by our users.
Small yet useful changes include:
Go direct to an order when searching by Order ID
Tasks can now be cloned – great for repeating tasks
Ability to add a new boat while composing an Order
Access static documents direct from the Account page – useful if the customer is with you and you need to print out T&Cs
All changes to payments are captured in a History tab
Changes to a Boat's dimensions are captured in the Boat History 
API
The Harbour Assist API is now live in it's first iteration. We've already got a number of customers looking at the API to help them develop their own integrations – get in touch if you'd like to know more.
How we make improvements 
These 'small yet useful' changes sweep-up lots of requests from our users. We evaluate and add the most globally useful to the development roadmap.
After in-house testing, we trial the update with one of our clients. This is often a site or group with lots of varied activity on the system – we give them the opportunity to test drive the changes to identify any last minute tweaks.
When everyone is happy, the final release is rolled-out to all clients at the same time, along with comprehensive release notes and updates to the Help & Docs online support modules.
How can we help your business?
If you'd like to talk about how Harbour Assist can help your business to stay ahead of the competition, email Nick direct nick.gill@harbourassist.com